A virtual phone number is a number that is used to transfer calls to any other number. This call transferring service is free and user may able to enjoy this service if he or she has generated their own or private virtual number. User will not go to the telecom company office to get their virtual phone number. You should have to visit the google play store and download the application according to your smart phone as android or iOS. Number of applications is available on the google play store so that everyone may use this calling service. If you are busy, then you can schedule all incoming calls on your real number and they will be transferred to your virtual phone number.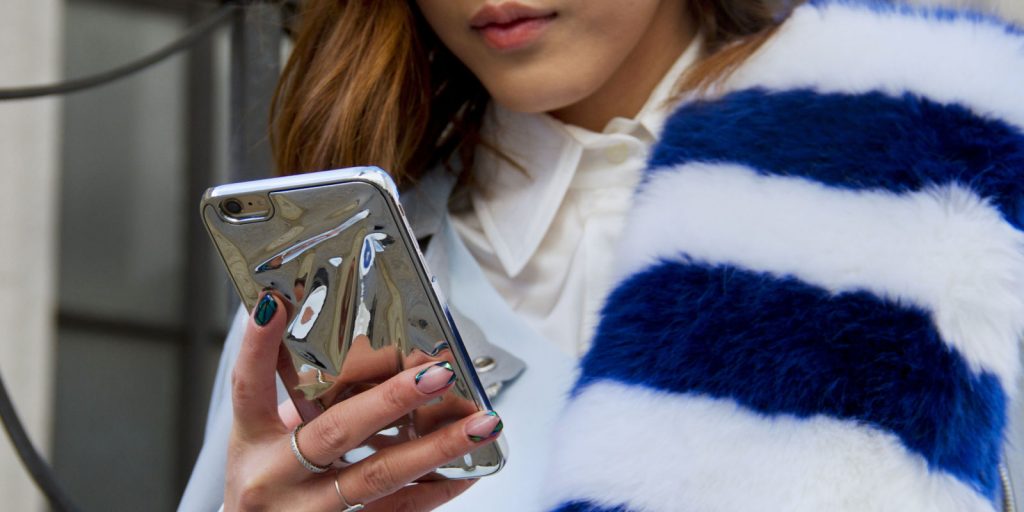 This phone number is also used when you are at a place where you also face call not reachable problem. If you know that your important call will come, transfer all your important calls to your virtual phone number and you will be able to attend all your important calls and call recording is also available for all type of calls. Calling charges using this service will be as your local call rate. So, people who uses long distance calling conversation, must start to use this service as call rate will be low for them. Now, many new phone smart phones have this in built feature for transferring calls and those users will not need to download any application in their smart phone.
Name of application for getting virtual phone number:
Virtual phone number providing applications for android smart phone are listed here:
Voice +
Virtual phone line
Meralco virtual engine
Voiceably virtual phone
8 * 8 virtual offices
My virtual phone
alTTeco
HD VoIP calls
TalkTT
eVoice
Biz phone
Send hub business
Virtual phone system
iTele center
Virtual phone number providing applications for iOS smart phone are listed here:
Spikko – virtual phone number
Sideline – 2nd phone number
Burner
Line 2
The main thing to buy virtual phone number is that you have to register yourself on the google play store. Either you want android mobile application or iOS mobile application; you must have a registered account on google play store. Users, who have a Gmail account, are also able to get applications in their phone. Registering on google play store is not a big or difficult task. Steps for registering on google play store are given here:
Go to google play store and click on register button.
Now, you have to enter your first name and last name.
Also enter your active mobile number because you will get verification code on that mobile number.
You must also have to choose a strong password.
Now, click on submit button and you will get a username that will be used for logging in on google play store.
Whenever you want to download virtual phone number application, login to your account using your user name and password.
And download your desired application.