One of the most effective ways to make the event planning process smoother than ever is to use event management software. 
Otherwise, you're stuck using outdated and separate systems including Word docs and Excel spreadsheets that ultimately wind up disorganized and scattered.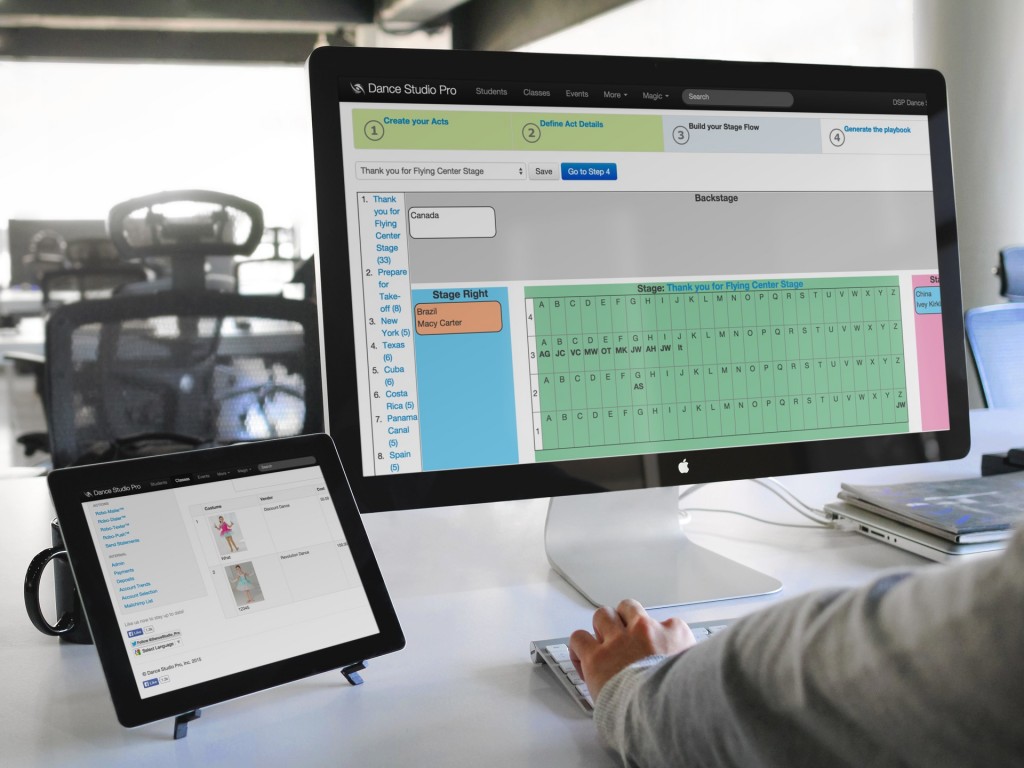 Event management software offers you the chance to keep event planning consistently efficient and cost-effective, without any of the headaches that might arise without it. Here are some more specific benefits of using event management software when planning any event.
Simpler Data Management
Administering a large amount of documents for management purposes can be both daunting and time-consuming. You need to make sure all of your files are always in sync and using the latest versions, and each document is only accessible to one person at a time in many instances. 
However, using event management software can save both time and effort in many ways. Users will be able to use a single software to keep all data in a central location for easy access and management. 
Multiple users on a single account can access all of the information they need at any time, including registration confirmations, rooming lists for hotels, and name badges, among other items.
Optimal Efficiency
Another benefit of using event management software is the adaptability of workflows depending on your specific requirements. You can even automate certain processes in many cases. 
It can take time to get used to new software, particularly when you're used to older systems, but once you become accustomed to the new software, you'll likely find it to be far easier to use and navigate. 
A well-organized event management hub will allow you to keep track of every detail of your events, while consolidating them in a single location. Track everything from customer relationships to checklists and many other elements that go into successful event planning. 
You can also accommodate for online purchases via credit cards or other methods, ensuring that nothing remains overlooked.
Use Event Management Software to Keep Planning Easy from Start to Finish
If you really want every step of your event plans to work out the way you hope, you should consider implementing event management software into your processes. You'll be able to avoid all of the pitfalls that might otherwise come with event planning, ensuring that the process is consistently efficient and easy. 
There are plenty of different types of event management software available, depending on the features you want. The best way to find the right software for you is to look at a wide variety of providers and determine which system appears to be capable of meeting your expectations. 
However, you should make sure that pricing is transparent from the start and compare customer reviews to avoid buggy or otherwise insufficient software that will only give you even more of a headache. 
With dependable event management software working for you, you'll see a difference in your processes that keeps you from reverting back to those traditional systems.