Instagram is a social networking site that is experiencing constant growth in terms of popularity. As such, even companies that are not having image-oriented initiatives and flamboyant products are using Instagram for SEO success. This obviously implies that creativity should be at its height. However, the strategy could take place and could aid you in achieving your objectives more quickly. This article talks about establishing a solid Instagram business presence first of all, andthen getting involved into the nitty-gritty of search engine optimization. Once you have taken care of all aspects associated with your precise Instagram business account, you could consider the following few underestimated tricks that would certainly take you to another level and give your business a whole new dimension in terms of boosting Instagram followers.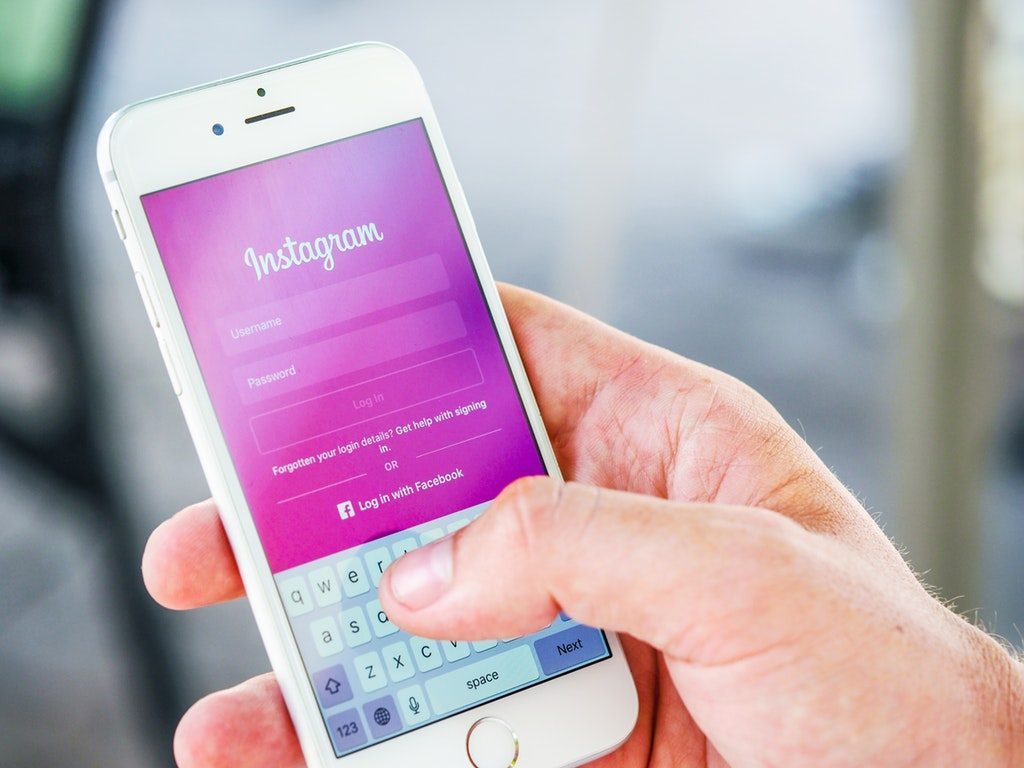 Organize Contests
This seems to be a fairly common social media strategy but you must offer prizes on Instagram. You must keep in mind the prize factor as that would be taking your business to a new height as far as social media is concerned. So do not hesitate to spend some amount of money on the contest prizes and rest assured to get a boost in followers for Instagram. As per Neil Patel, just a single giveaway culminated in attracting a few thousand additional Instagram followers.
There is a host of effective ways of creating a contest for the social networking platform. As far as, Instagram is concerned, your focus must be on hashtags and images predominantly for getting maximum engagement.
Seek Partnership with a Charity or a Non-Profit
People have a fascination toward organizations that work for the welfare of the community. Even though your company is not directly involved, you could share some of the profits with a non-profit which is somewhat associated with your business. You could consider fundraising for a cause; organize community service trips for your employees etc. This could be really effective in boosting your business. It becomes doubly effective thanks to the image-based Instagram. Pictures are far more powerful and impactful than simple words.
Make Effective Use of the Advertising Tools of Instagram
For most businesses, Instagram means engaging effectively with the target audience via relevant pictures, stories, using the right filters, showcasing the pictures to the right audience and then opt for paid advertising. However, your next effective step should be making the most of Instagram features which were developed precisely for businesses. These features are quite effective and let you keep track of how specific posts are performing. The data would be including engagement, impressions, insights, reach, and shares, or more for paid advertising.
Conclusion
The search engine scene is forever evolving and even though social signals are not currently being accounted for, it simply does not imply that they would never be in future. In this regard, you must realize that social media platforms are actually smaller search engines that have their unique optimization practices, algorithms, users, and benefits. By using the social media platforms for reaching the target audience or expanding online presence, companies and brands would be immensely benefitted in the long run.
Author Bio: Jonathan Bowe is an SEO specialist and he has been working towards integrating SEO effectively with social media. He is an avid blogger and advises his fans and readers about ways to boost followers for Instagram.