Nowadays, many people are using the concept of a virtual phone number. So let you have a look at what it exactly is. The concept of a virtual phone number makes the calls local in avoiding the distance charges of the IP telephony. It is used in call forwarding, where at any location calls can be received with the help of virtual number. Virtual Phone number routes the calls to the actual phone number of the user. When you are assigned a virtual phone number, it comes with a code that makes your calls local, and thus, no distance call charges are incurred. One interesting feature is auto attendant in virtual phone number that makes less involvement of employees. And it is used like the actual number. There is no directly associated telephone line with virtual numbers. It is a toll free number.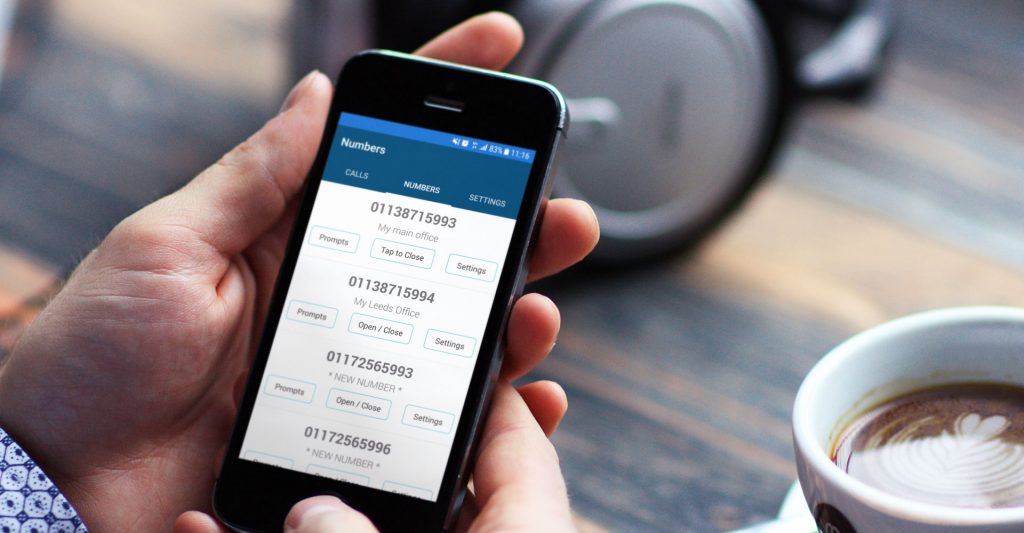 Features:
Setting up a virtual phone number has been made very easy. Some sources have advanced at it, and thus, a virtual phone number can be set up within seconds nowadays.
Roaming charges are excluded, and calls to over 60 countries can be associated with the virtual phone  number.
Virtual Phone numbers are also called DID numbers. The full form is Direct Inward Dialing. It is called so because of the local nature of the calls made through a  virtual number.
Virtual phone numbers are not directly associated with a telephone line, yet they are telephone numbers.
Extensively used in Voice over Internet Protocol, what we know as the VoIP. Virtual numbers act as a link pr gateway between conventional or traditional calls and the Voice over internet protocol calls.
Every country has its own regulations and availability when it comes to issuing virtual phone numbers. In some developing countries, the concept has not even started.
An advantage with virtual numbers is that the users need not purchase any additional hardware. After the virtual numbers sign up, they simply use their phone handsets to implement this concept.
The virtual numbers can also be set to be used only for a particular time slot, like only during the day time, only night, or slots of 2 hrs anytime, only weekdays or only weekends, etc.
Also, one other advantage of virtual numbers is that, a virtual number can be routed to not just a single number but a set of telephone numbers. Thus, virtual numbers find their use in the business sector or field.
When calling overseas, the calling party is completely unaware that the number is routed to an actual number. In other words, a calling party is unaware that the call being made is to a virtual number of the user.
There are two types of virtual numbers: Virtual toll free numbers and virtual local numbers. They are almost the same and differ in the case of the charges or the cost of calls incurred. One of the types from the above mentioned must be used by users according to the requirement. For the two, the number availability may differ too, and both can be used for VoIP.