Quality is the first preference, be it user or an enterprise!
Quality is an aspect on which no one wants to compromise!
Quality is something to be achieved and delivered!
We all know what quality matters to all of us and being a business, the foremost aim is continuous improvement of products and services with a great user experience having to fix your brand name in the marketplace.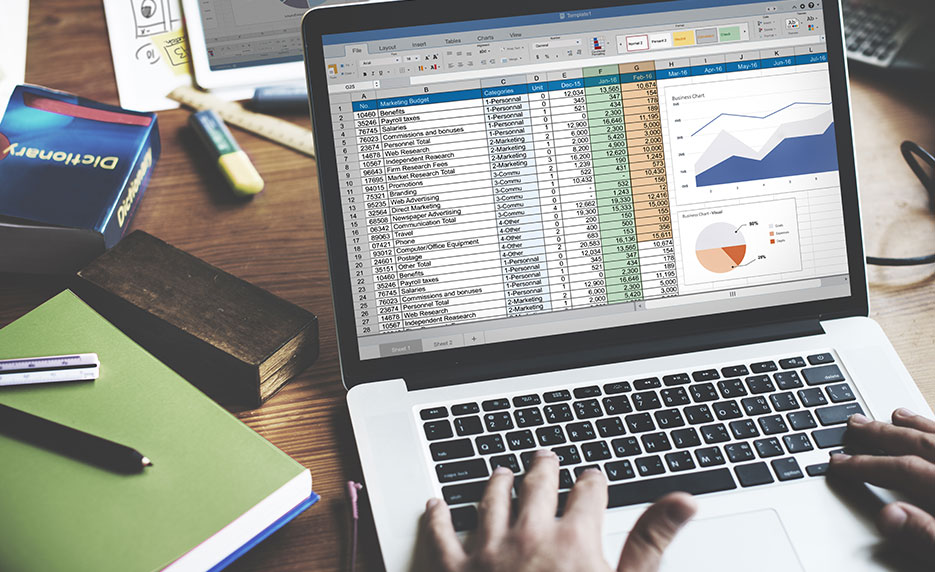 When quality is the talk about, a quality managing tool is the need of the hour to fulfill all your business demands. Without any delay let me make you familiar with the advantages of a Quality Management Software, first the overview, then followed by the detailed view.  
Benefits To Reap: Overview
To the Company:

A company using QMS software can promote and monitor its continuous improvement. Its proper usage safeguards sensitive business information, significantly reducing the costs of paper, printing, physical means and staff time.

To the End-Users

The operators a quality checking tool can easily and safely access information to integrate QMS into daily work and improve the QMS user-interface to participate easily.
Usually, a Quality Management System Software comes with the following in-built features:
Reduction in process times
Eliminating quality and defect costs
Key performance indicator (KPI) management and transparency
Manufacturing operations management (MOM) solution for production, quality and traceability management
Lean management methodology
Corporate compliance support
Employee Training digital manuals
Cost-Effective Nature
Merely cutting budget costs is no longer a viable option to manage your business's economic conditions. Also, there is not much left to cut.
In order to thrive, there arises the need to involve effective quality management software that maximizes the efficiency of costs, thereby, reducing corporate risks.
A QMS tool- streamlines business operations, automates repetitive tasks and improves product's quality collaborating process management, workflow management, project management, and task management.
Business Agility
In addition to cost-effectiveness, frequent flexibility is considered a key aspect in any business's process management. Today's expectation from any tool of software is, it needs to be nimble and ultra-flexible.
A business model to become agile requires a powerful back of quality measuring software providing comprehensive solutions of integration, automation, optimization and scaling conforming the rules and the set standards.
Enhanced Security
The need for authentication and passwords form a single motive to be safe from threats and deceits by preserving the crucial company data with some encryptions.
Quality tools, likewise serve the same objective by granting access as per the operator's roles and duties assigned through their unique accounts.
This further help to create audit trails and prevent the risks of information loss by instantly popping unauthorized access.
Staff Satisfaction
Every organization tends to sustain a rewarding work environment that encourages their personnel.
Quality Management System Software is such developed that it is capable enough to motivate the team members who don't want to waste time and money.
The automated tasks, internet help, real-time visibility, robust database connectivity, swift executions report high employee contentment while having access to all these at one single place.
Less Rework
The intent of using a software is that its inbuilt features will not arise any probability of errors. Tools prioritizing quality at first, use appropriate procedures that ensure immediate corrective actions on the occurrence of defects.

Majority of the quality testing tools being automated have a high frequency of delivering accurate results conforming to all the specified quality metrics.
Since efforts are directed towards quality products, rework is minimized which further enhances customer confidence and business growth.
Easy With Compliance
Systems and software of the present era, are self-efficient in changes and updates of the legislation handling end-to-end product compliance effectively.
The full integration of department-specific applications with the third-party applications tied up to a company's extensive database repository demonstrates compliance in a cost-saving way.
So one can imagine how needful the quality management systems and tools are, to be implemented within a business whether online or offline.
Final Considerations
Quality determining tools dispense enormous productivity advantage-
valuable process optimization, intuitive quality control, significant cost reduction to name a few, ultimately, improving quality and managing complexities.
At present, nobody has time to make extra efforts manually; instead, every individual looks upon automated machines to get their work done at breakneck speed.
Thanks to the evolving technologies and digital advancements which enable managing work on the go with the help of various applications and software fulfilling the motive of their invention.