Although Instagram is very potent for business marketing, but to ensure that it gives you the maximum possible benefits, it is crucial that you have as many followers on Instagram as you can. Having more followers is helpful because it gives your business more visibility, lots of new people will discover your products, and as a result, a new market will be opened up for your business. There are many methods to help you achieve this, and they shall be discussed in this article.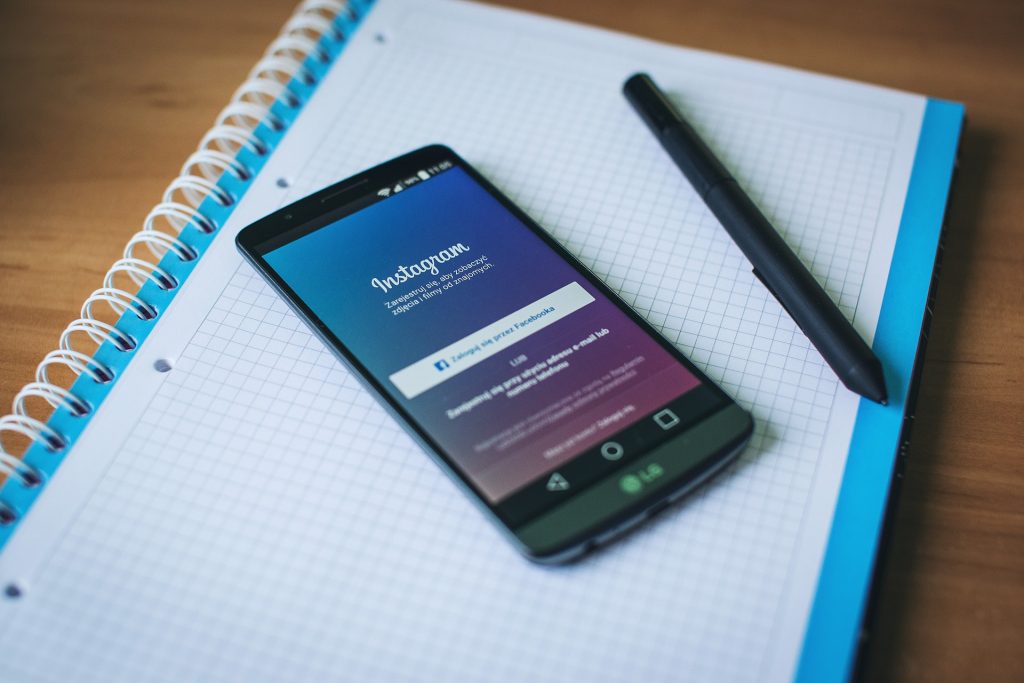 Hashtags
Every time you post on Instagram, remember to use your hashtags properly. Never use a lot of creativity in your hashtags, instead, try and make them as simple and as precise as you can. Try to include certain popular and trending hashtags like "insta" and "instagood" as they tend to get featured more often and thereby help people in discovering the posts you make.
Interactive posts
With interactive posts, you will try and engage your audience in such a manner that they will feel connected with the business that you run. Try organizing contests, where you must ask followers to upload their selfies when they use your products and induce them to write follow up creative captions regarding their experience of using your product. Feature such posts on your profile on Instagram. This ensures free marketing while making followers happy as they also get chances to be featured.
Videos
Videos about self-help, motivation, education, inspiration, etc. are wonderful for generating new followers. Create a few DIY videos where you will teach your followers some nominal daily stuff, or you can choose to give informational and educational content. This can help to get newer followers while also getting you more "likes."  Do not only make posts about your products, but videos about this other stuff will also generate interests in your existing users as they will know that you have provided something that is useful and thus you will draw their interests as well.
Get more people to follow you and like your posts by liking their posts first, this is called Like4Like, and it can give you more followers.
Instagram is a highly useful business marketing tool, but it is effective as long as you have followers to back your posts. To ensure maximum business success, it is essential that you have more likes on Instagram posts. The methods given above will help you to get more followers and consequently more likes, which in return will generate more business for you. So, develop the correct content, use the relevant hashtags and share the correct posts to make your Instagram campaign a success.
Author bio: Sandra Stokes is a renowned blogger and expert on social media relation management. She has worked extensively with several renowned business enterprises and helped them become better. Sandra recommends you to get more Instagram likes and employ Like4Like methods to generate more interests for your Instagram page and make your business grow more.