With 2017 already well under way, there are a few trends that our social media professionals have started to notice. The trends that appear late in one year or early on in the current year, most times stick around for long periods of time. Making changes to a social media marketing plan is always difficult, especially when you are not a social media professional. Hiring a digital marketing agency who knows what they're doing always helps, but it is a good idea to be aware of the currents trends that are going on right now.Here are a few trends that we are seeing more of in 2017.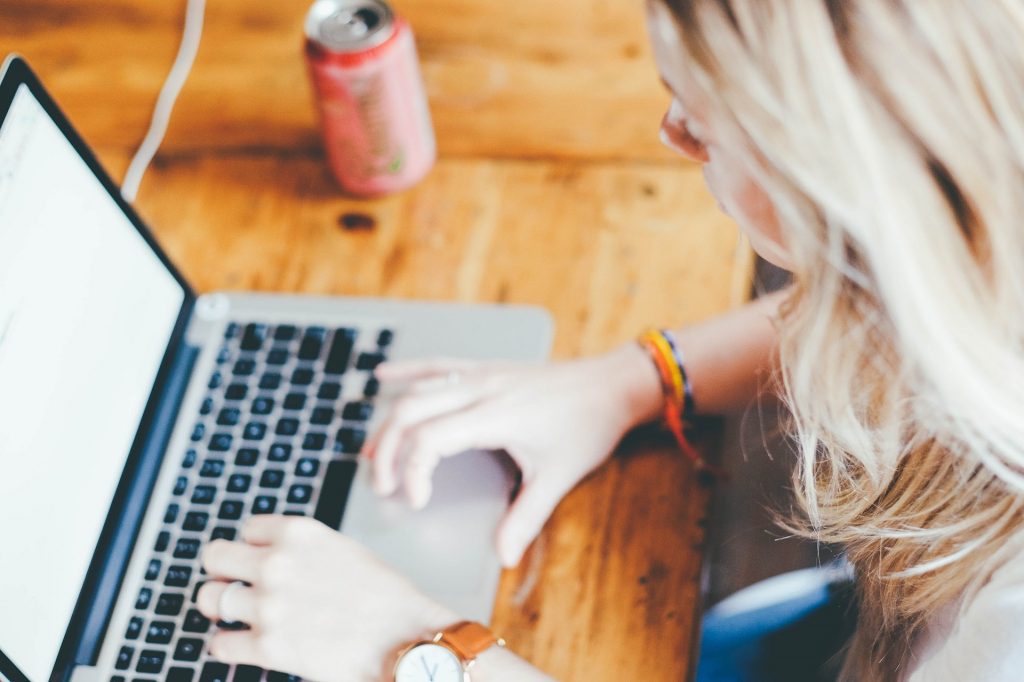 Live Video Content is Taking Over
Live video has been on the rise, and more users and companies are making the jump. There are many options for streaming live videos, but the most popular ones are Facebook Live and Periscope. Their numbers are growing massively, and more people are watching than ever before.
The question becomes what should you live stream and where. The where will depend on your audience and the type of social media that they use. Many brands use more than one platform, so they will divide their content up. What you should live stream depends on your brand. Most of the time, businesses live stream events and releases.
E-commerce on Social Media Will Become an Important Part of Sales
Pinterest, Twitter, Instagram, and Facebook have all started to offer ways that users can easily buy items with the app or on their website. This feature is important for a social media professionaland brands to take advantage of. In a survey done by Aimia, over 55% of people say they follow many of their favourite brands on social media to find products, and over 30% of online shoppers use social media to specifically find new products to purchase.
More Brands Will Move from Snapchat to Instagram
Instagram Stories were added in August 2016. At the time, many people and brands just passed it off as Instagram copying Snapchat. However, within two months, Stories was being used by over 100 million viewers. This is one of the reasons why more brands started using Instagram. The other reason is the larger user base that Instagram has with over 600 million users. Instagram is also owned by Facebook, which makes it easier to market on both platforms at the same time.
Mobile Advertising Is Going toGet More Competitive
With more people using a mobile device daily, we are going to see a major change from ads for desktops to mobile-only ads. The best option for your marketing will depend on your target market and your budget.
With social media constantly changing even a social media professional can feel overwhelmed. Preparing a good social media plan can help. However, there will be times when new trends come out of nowhere and mess with your plans. So, you should try to stay flexible and watch for new trends.