The major obstacle in the art of web design is the presence of software programs. These programs make the web design process seem very simple and easy to set up. Also, they come with various templates to choose from. In little or no time, you can own a website designed by you. But if the set up is this simple, why is there a problem in achieving a professional look?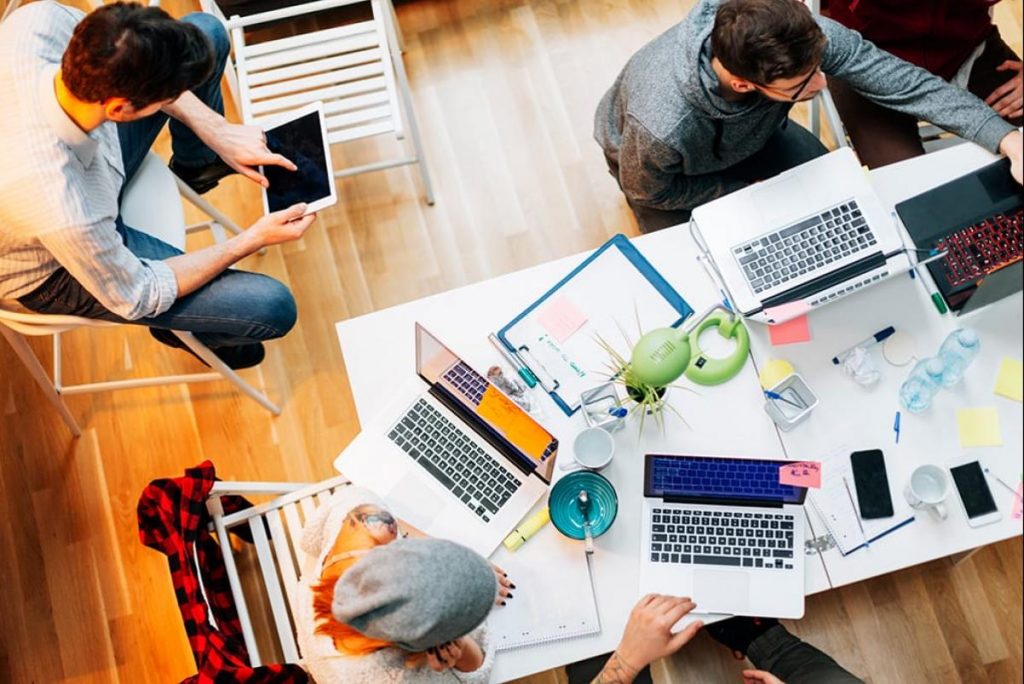 Achieving a professional look on your website is not the main goal of creating a site. After all, there are tons of disorganized sites that bring in huge returns. In the same vein, some attractive websites lose money every day. This does not mean that professional websites aren't advised, but they are insufficient.
Common practice in the web design industry is that many designers prefer to sell readymade sites rather than build from the scratch. This is why many websites do not match the needs of some businesses. A good web designer who knows the basic of marketing will not settle for anything less than quality.
The element of uniqueness has also been lost by many web designers. The basic tenet of marketing revolves around the Unique Selling Point (USP). If you are not able to convince your target audience about why you stand out from competition, they will certainly desert you. Make sure you eliminate the word 'we' on your page. A customer-centric business will aim at addressing the needs of its customers always.
Furthermore, take out time to compare different websites and their page layout. By seeing their flaws, you can improve your business to move ahead of the competition. A good way to this will be to hire a dynamic web designer who fully understands the basic principles of marketing.
It may interest you to know that people do read web content. In as much as the majority of visitors pay attention to graphics, a good content can also help you boost your customer case. About 75% of the time, visitors read web content before they check out graphics. Therefore, you have to put up great and intriguing content. Graphics are definitely important depending on the type of business your run.
Actually, your web page should successfully catch the eye of a visitor in less than 3 seconds after which they leave or stay. If your website loads pages quickly, it can solve this problem. The key thing is that a customer wants a business that can proffer solutions to their problems. By getting a glimpse of what you have to offer, you can either retain or lose them.
Interestingly, you only make sales after 7 visits on the average. A website that isn't coded correctly will yield little or no success since it is difficult to have visitors come back again and again. But it is the duty of your web designer to advise you on the best practices to promote customer retention. This comes at a fair cost.
Albeit, spending a lot on your website doesn't determine the end results. But this can increase the chances of success.