We are all using the internet on a daily basis, and that is the main reason why security and protection in the online world should not be neglected. Since we share our personal information as well as valuable data and content, the idea is to reduce the possibility of data breach and other issues that could happen.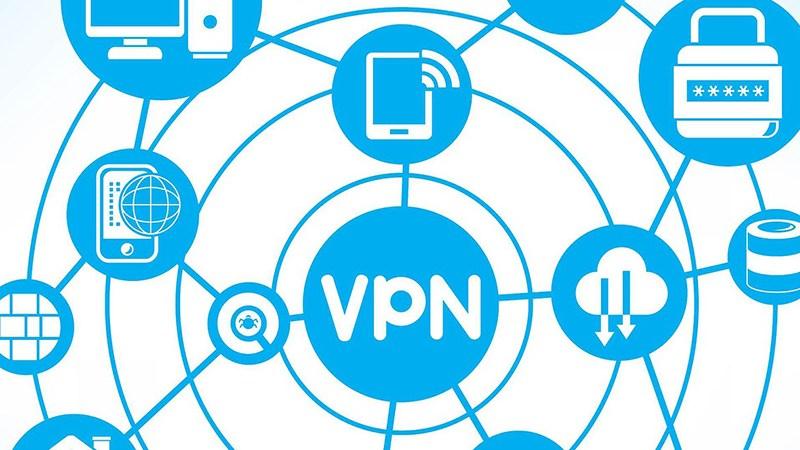 VPN is the best way for IP masking especially if you live in countries with a huge percentage of censorship that won't allow you to access websites that you want to use in the first place.
But it is essential to start from the very beginning:
What Is VPN?
Virtual Private Network, or VPN, uses technology that can protect your online activities as well as maintaining online confidentiality. Apart from the functional perspective that you will get with VPN, the main idea is that it will allow you to access restricted content without anyone noticing in a matter of seconds.
We can also say that VPN is a secure method that will provide you with the possibility to receive and send data through the internet while maintaining confidentiality because it uses high-end encryption which is impossible to breach.
You should click here to learn more on Virtual Private Network.
Most people tend to choose it due to security needs and because they wish to be anonymous when it comes to internet browsing and sending encrypted data over the network. It has numerous benefits that will help you enjoy all the way such as:
Enhanced Security – As soon as you decide to connect to the system by using a virtual private network, every single kilobyte will be kept encrypted and secured, so you can rest assured because no one will be able to enter and see what you're doing and data that you're sending.
Remote Control – When it comes to convenience, VPN is mostly used by companies mainly because of the idea that they can access information wherever they are by using mobile devices or computer. You can access everything remotely wherever you are, and that is the main reason why VPN can increase your company's productivity overall. Visit this link: https://computer.howstuffworks.com/internet/basics/what-is-an-ip-address.htm to see what is an IP address.
Share Files – Using VPN service is the best way to share some files without thinking of security and whether someone outside of the group can see it. You can share anything you like for an extended period, which is another reason for its popularity.
Online Anonymity – If you do not own a business, you can still get most out of virtual private network because it will allow you to browse the web with complete anonymity, which is something that will boost your user experience. It is a way better choice than hiding IP or adding proxies to your website because you will be able to access both sites and apps in complete anonymity.
Bypass Filters and Unblock Websites – Using VPNs is the great thing if you want to access blocked websites especially if you live in areas that feature rigid and robust censorship. At the same time, some streaming platforms are unavailable in certain countries, which is why you will be able to access them with ease by using a virtual private network.
Change IP Address – In case that you want to access some IP address from a different country, this is the best way to do it. Since most providers will have servers all across the world, you will be able to choose an appropriate country that will tunnel the information you are using, so that you can appear like you're from that particular country.
How To Choose VPN Service Provider?
We all understand the benefits and advantages of VPN, but now it is essential to learn how to choose the best service provider for your specific needs. It is critical to have in mind that buying and selecting a service provider is the same thing as making a purchase.
It requires consistent and thorough research so that you can find the appropriate provider. Have in mind that private networks are not free, and you should avoid using them when you see the ability to use it without paying. That will provide you with the possibility for another party to use your information against you, which is something that you do not want to happen.
At the same time, since public networks are problematic and threat to security, you should always use it if you want to access some Wifi at a cafe or airport.
So it doesn't matter whether you need it to encrypt traffic, or to enter websites that feature geo-restriction because you will have to pay a certain amount to get high-end protection, but as soon as you do it, you will be able to rest assured all the way.
The best way to learn what are risks when using public WiFi is by clicking here.
Speed – Choosing a service provider requires from you to ask about the speed of the connection, because you should know that the rate will be different. So check testimonials and user reviews, to see whether the provider you wish to choose has stable servers that you can use without any additional hassle.
Reliability and Connectivity – Before you make up your mind when it comes to VPN service, you have to make sure that you find the one that features stable connection because you do not want to pay for something that will reduce your enjoyment while browsing.