Being visible to your target audience and ensure peak performance of a website is crucial for online business success, these days. Staying up to date with SEO (Search Engine Optimization) is one of the best ways to ensure this.
Search Engine Optimization is the most crucial fundamental characteristic of online. Listed below are some of the best SEO techniques and strategies to look for in the year 2017: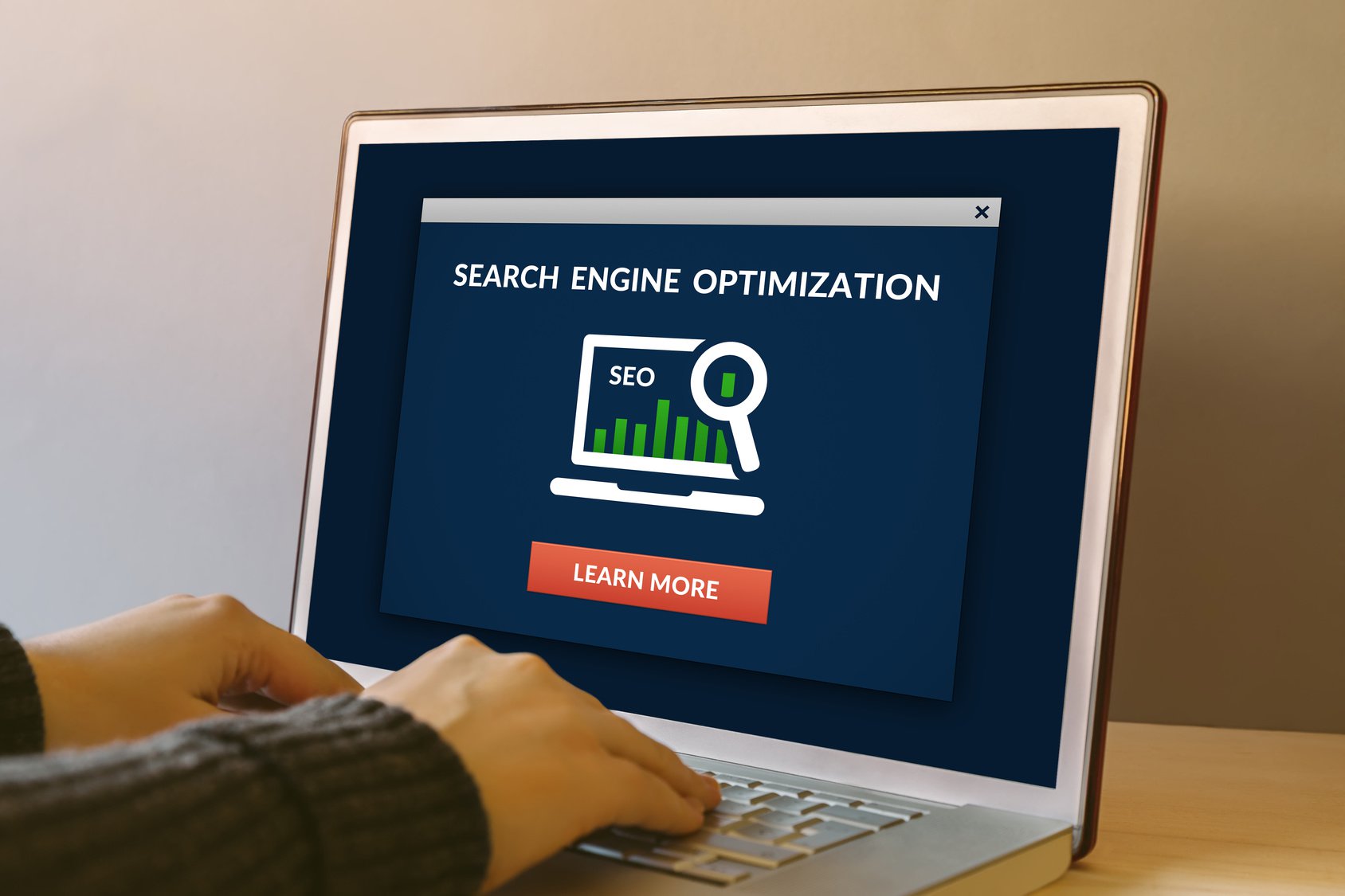 Meta Descriptions
These are displayed on SERPs and let you attract searchers to visit your website. These are just a snippet of information standing below the link of your search result. It defines the content that your page contains. Effective Meta description will help you to convince searchers to click on your website. It is very helpful in bringing you potential traffic. Make sure these descriptions also comprise of targeted and relevant keywords.
Meta Tags
Meta Tags are html keywords that do not appear on the Search Engine Result Page (SERP). However, these care present in the code of your page. Readers cannot see it like Meta description. All keywords appropriate and relevant to content should be included in Meta tags. The Search rankings read Meta tags to make out what precisely your page, then is all about and rank it accordingly. You may improve ranking of your site via researching well for the keywords to be used in Meta tags.
Keyword Density
Including relevant keywords is very important for your content. However, it is important to avoid including too many of them as search engines may spam your website. Most SEO service providers recommend maintaining the keyword density of around 1.5% throughout the site. Also make sure it is a blend of LSI (Latent Semantic Indexing) keywords. Better usage of keywords can be ensured by formatting options. Include targeted keywords in the first paragraph and the last one or conclusion. Also highlight, underline or include keywords in italics which makes them stand out.
Image SEO
Attractive images definitely play a crucial role in grabbing visitor's attention. You can enhance website traffic efficieny via visual appeal. Do not forget to include Descriptions and Alt Text into images to optimize it for SEO. Integrating images with proper Alt Text compliments to the information supplied. These images contain title, which is considered similar to page titles. Larger images tend to slow down the overall speed of your website. Hence, it is important that you make use of compressed images to increase user engagement.
URL Structure
It is an important element of present age SEO and highly recommended to be used for ensuring better crawling experience for users. Including targeted keywords and optimizing them better enhances their performance. Short URLs always work better because it makes brand recalling easy. It is important that permanent links are unique URL for each page and user sitemap includes the structure of your website. Strictly avoid special characters. Optimized URL structure is supported by most of the web browsers. These also prompts user to click on it.
Internal Linking
This is one of the important aspects of SEO. It helps directing traffic to other pages and posts your website. The process involves including links in your blog posts that link readers to other posts of the blog. When interlinking, anchor text should be included as a keyword.
The process boosts website ranking dramatically as search engines find your content very useful. If you are serious about boosting SEO, relevant interlinking is the way to go.
Word Count Per Post
For helping content to perform well on search engines, simply avoid posting something too short. Such posts are considered to be less informative. Make sure general information based blog post needs to contain at least 700 words. Also the content needs to be well researched and informative for the audience. Make sure it comprises of relevant and targeted keywords in the right places.
Page Titles
Also known as meta title, page title (meta-title) is a crucial element of any SEO strategy. It is important that posts and page have suitable and unique titles. Also include main keywords of your page. You can attract more number of clicks via making it look more optimized and attractive. With increasing number of clicks, it will rank higher on SERP (Search Engine Result Page).
Strictly avoid repeating the same keyword again in your title tag because it interferes with ranking. A Page title comprising of your content always will definitely work in your interest. Also make sure you maintain the length of the title under 70 characters.
External Linking
The external links you include into your website needs to be relevant to your content. Additionally, external linking should be given only to the trusted websites. Supplying external links will let your site rank higher on search engines. Choose 'Nofollow' link option. You may even go for less non-trustworthy sites. This will not allow search engine bots to follow that specific link. For external link from trusted source, use Dofollow links.
High Quality Content
Yes. Content is still the king in 2017. It is very important to integrate very high quality content into your site. Supplying value to your readers through relevant yet engaging content really works. Bounce rate increases once readers spend a good amount of time on your blog. This ultimately increases ranking. An article that's well-researched and informative will never fail to appeal to the readers. It also helps your website to climb the ladder of ranking.
Heading Tags
Content for your website must be divided into smaller paragraphs and sections. Tags given to these headings are referred to as H1, H2 and H3 etc. Dividing content allows you to rank your website higher on SERP. People can read when exactly the info is presented in the form of short sections.
To Sum Up
In case, you wish more numbers of target audiences to knock on your doorstep, simply optimize your website for search engines. Don't forget to incorporate factors mentioned above to rank higher on Search Engine Results Page.